Turning 40 and looking for a career change? This is not as uncommon as we think especially now with everything turning upside down during the pandemic. A new career at 40 is not too late. More people are being creative and looking for new ways to invent themselves or their businesses.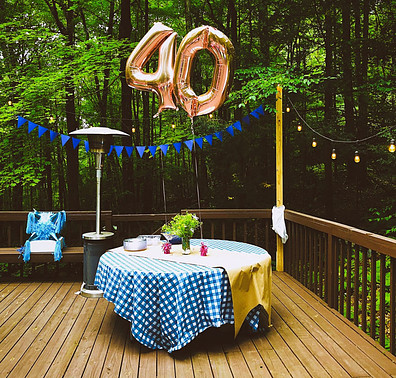 Most businesses and individuals are leaning toward online presence making money. Many experts in their fields become teachers or instructors teaching their specialty online. Customer services, Realtor, and others work and interact with their customers from home via video conferences. Doctors convert non-emergency related office visits to Telemedicine where the doctors call their patients over the phone or using video conferences.
If Opportunity Knocks, How Do You Answer?
Many people are looking for other opportunities to make extra money. There was a huge lack of bread flour and yeast in my part of town for several months. Every time I went to look for yeast or bread flour both would be completely out of stock. Baking bread became the hot item. Everyone is making their own delectable cuisine or baking their own sweets. People are finding themselves becoming an expert in their own passion. That is great! Now the next step is "how do I make money from my passion?"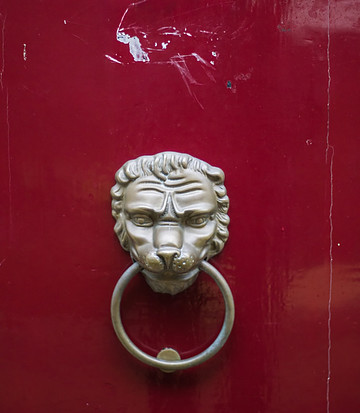 What if I say right now is a great opportunity for you to share your passion to the world through writing articles, creating videos, and/or teaching making money. Provide your expertise and your passion. People are hungry for creativity more than ever. The internet is at your fingertips. The world becomes much smaller where you can contact or be in touch with another person across the world through video conferences or emails. There are billions of people out there. What if you can reach maybe 1% of that billion (10,000,000) and make $1 from each person? If you are interested in something, I can guarantee there will be a group of people or more who would also be interested in a similar topic.
What is Your Mindset?
You would say "OK so then share my knowledge to teach, write articles or make videos." "How would I do that and how can I make money from that?" or "Is it possible or just a waste of time?"
First of all, anything is possible if you are focused and have the courage to pursue it. I love one of the quotes from Walt Disney "All our dreams can come true if we have the courage to pursue them." That quote is written on my marathon medal above my desk. I left it there to remind me every time I felt discouraged or down.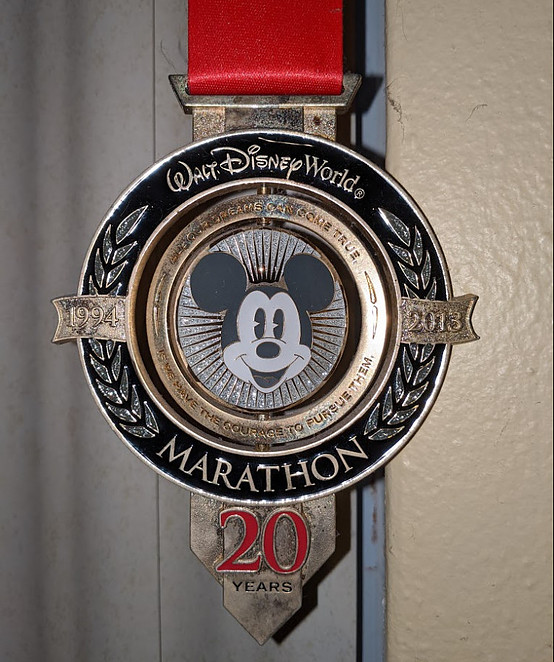 A very important aspect of success is to have a mindset that anything is possible with an unwavering focus and determination to achieve your goal. The second aspect is to understand yourself and your passion. You will come across stumbling blocks along the way that could be discouraging. Your mind will make a million and one excuses for you to stop or your environment will not support you on your endeavor. Remember the quote from Disney. "All dreams can come true if we have the courage to pursue them." Do you have the courage?
How do I make Money with My Passion?
One thing you can do is create online classes to teach your skills through videos or through books. Another way is to become a blogger writing and sharing information and/or reviews for yourself or for other people over the internet. All this takes time. Either way, you will need to learn how to promote yourself or get yourself out there. You will need to learn how to market yourself and create a website. How do I start?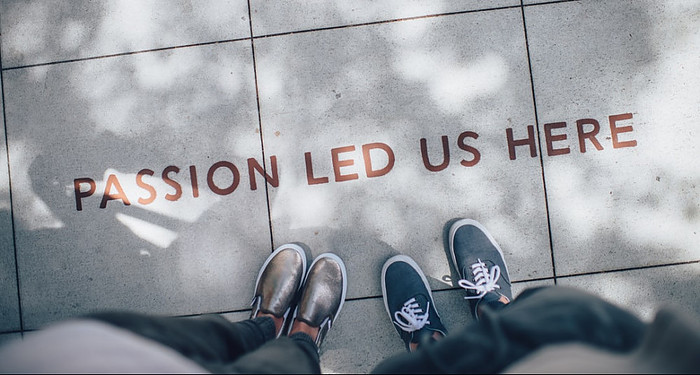 One of the simplest and most cost-effective ways that we can take advantage of the current pandemic is to become an affiliate marketer to share your passion. What is an affiliate marketer? Please click on ==> What is Affiliate Marketing to learn more. This method is a great way to learn how to use SEO (Search Engine Optimization), learn how to create your website to promote your passion, generate social engagements, and earn money from it.
How Much Does It Cost?
The overhead cost is minimal. Four first basic things that you will need to pay are internet access (WIFI), a website name, website hosting, and your time. There are no brick and mortar costs of upfront rent. You can work in the comfort of your own home in addition to your current job unless you are laid off already. I wouldn't recommend quitting your job yet. Learn as much as you are capable of learning.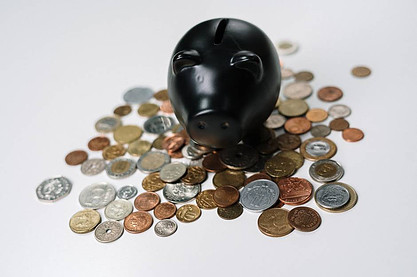 There are a lot of hosting websites out there. How do we know which one to choose? My recommendation would be Wealthy Affiliate (WA). They are hands down the best hosting company I came across so far. Not only do they host websites but they also have training classes on how to become an affiliate marketer and assist you in turning your passion into a business. If you are not familiar with building websites, WA will teach you step-by-step on what to do and how to do it effectively. You don't have to be a beginner to sign up with WA. If you already an expert internet marketer, you can start running with WA and make money in no time. You can definitely take advantage of the advanced tools such as Keyword Search, Jaaxy, and learn from the most supportive and amazing community I have ever met.
To learn more about WA, here are two great reviews regarding hosting site or become an affiliate marketer:
==> Wealthy Affiliate Hosting Review – Is Making Passive Income For You?
==> How Does Wealthy Affiliate Really Work – Will It Work For Me?
My Conclusion
At this moment in time in history and In any direction you choose for your next career goal, you will need to deal with the internet of the world wide web. You will also need to learn how to market yourself and take advantage of the accessibility of the internet. Why not look into becoming an affiliate marketer at Wealthy Affiliate? You will receive the support, the training, and mentorship to achieve. It is up to you to take the step forward. Do you have the courage to take that step forward making your dreams come true?
Click to learn more ==> How Does Wealthy Affiliate Really Work – Will It Work For Me?
I love to hear your thoughts. What is holding you back from pursuing your dreams? Dig down and be honest with yourself. What was stopping me most was the "FEAR" of being judged. It sounds silly when I share it now but being judged paralyzed me. Looking forward to hearing from you. Please leave your comments below.
Please follow and like us: