Since the invention of the internet, the option to work from home is becoming more available and accessible. Who wouldn't want to work at the comfort of their own home and be their own boss?
However, working from home is not as easy as it seems. You need to be disciplined and consistent with your work ethics. One can get easily distracted by many things when you are at home such as kids, phone calls, pets, browsing on the internet, emails, and so on and so forth… Sometimes it is easy to work at an office with fewer distractions.
Are you ready to work from home and be your own boss? Are you willing to put in the time and effort to make it successful? If this is you, please read on. Otherwise, you'll be wasting your time and become a victim of your own circumstances or excuses.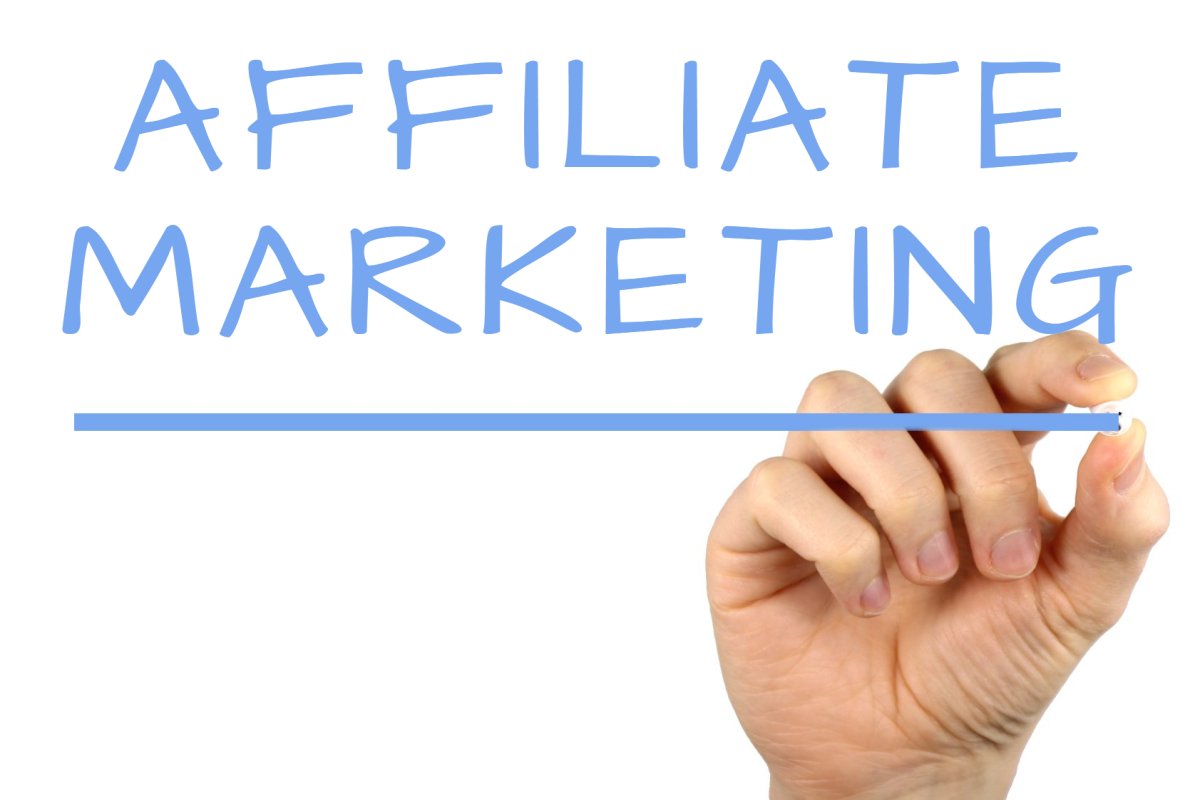 There are multiple ways to make money online and one of them is affiliate marketing. You may have heard of it from a friend or from many online websites when you do a search on making money online. Affiliate marketing is becoming more and more popular through the online money making world. It is getting larger and bigger every year. However, do not be intimidate or be afraid of being too late. There is room for everyone. In this article, we will be discussing what so good about affiliate marketing and how to get started.
What is Affiliate Marketing?
Affiliate marketing is a form of marketing that relies on every day people like you and I to recommend products or services to others through a form of a blog website. A blog website is a website that contains blogs or an informal article that is written in a conversation manner about a particular topic known as a niche.
A niche by definition is a product, service, or interest that appeal to a specialized group of people. An example of a niche can be Vietnamese cooking or Rock Climbing for Women. Those are my two favorite hobbies.
So how would you get paid? Companies such as Amazon have affiliate programs to encourage every day people to promote their products or services. In return, they pay a referral fee for every customer who purchase their products through your website. The referral fee can vary from 3% up to 50% or more of the purchase. This is a very popular form of marketing. In order to survive, many brick and mortar companies transformed their business model to cater to the online world as well as the physical world.
Many successful affiliate marketers make several thousand or more dollars per month referring products and services for many companies. Amazon and Google are among the list of those companies. You are not restricted to one particular company. You can promote as many companies as you like as long as they are relevant to your website content.
However, there are others who are not so successful because of their work ethics and/or consistency. Their expectation is not met within the first few months so then they give up. With the internet, it takes time to build trust with the online world and browser engines such as Google, Bing, or Yahoo. Also, building trust among the readers takes time.
The structure is pretty straightforward:
Find your interest or niche
Build a website for that niche
Bring in the traffic
Earn the revenue by referring to products and services

Even though there are only 4 simple steps, each step is pretty involved. You will learn the technical aspects of creating websites and the in and outs of the search engines to bring traffic to your websites. You can learn as much as you wanted to understand before you are overwhelmed with all the technical jargon. On top of that software and updates change constantly. Keeping up to date with the latest trend is a full time job within itself.
You will also learn about yourself a great deal while going through the process of learning and applying. It can be frustrating at times so stay focus and always bring yourself back to the big picture of why you are doing this in the first place.
Why am I sharing with you all this? I want you to understand what it would take to be successful and not to give up when you stumble across something challenging in your path. There will be definitely ups and downs of having a business of your own regardless of what type of business you are creating. You learn most when there is a challenge. I want you to accomplish your goals.
Ready to move forward?
What is your interest and Why?
Explore what you like to do. Make a list of your passions. Do you like to cook, fix cars, travel, knit, or sew? These are only a few topics that I just mentioned. You can pick any topic such as "snoring" and do a search on the search engine. I guarantee that you will find at least one if not a whole list of articles available on that topic. You'll be surprise with what you find.
It is important to find a topic that you really enjoy and share with others. When you are excited about something, you have more to say and it gets contagious. It is definitely easier for you to write about your favorite topic as well. The more you write then more ideas will come. You can also learn about your topic in depth as you teach or share it with others.
Also think about the "Why?" Why do you want to write about this topic or why do you want to make money? For me, Rock Climbing for Women is my niche. I have been climbing for five years now and I love it! I am challenged physically and mentally with the sport. I can't express enough. I want to share this sport to other women because I strongly believe that it could make a huge difference in their lives. It builds confidence and strength within (mentally) and out (physically) as they age gracefully. I am also doing it for a selfish reason. I want to have more female friends to climb with.
Find your "why?" and it will help you carry through the long haul when you are feeling down or frustrated.
Here is another great article on how to choose a niche from Kyle at Wealthy Affiliate –> Click HERE.
Create a Website
Once you have a niche or a topic, you are ready to create a website. Similar to a business, your website needs to have a name. This name could be the branding of your website. You will need to purchase a domain name and a server to host your website.
Do you have a name in mind yet? If no ideas pop out yet, you can visit NameMesh for name ideas. If you are going to create a blog website, I would recommend looking into WordPress. It is the most common type of website used by bloggers.
If you do not have a particular company that you have in mind to purchase a domain name or hosting site, please consider looking into Wealthy Affiliate (WA). If you already have a domain, that is excellent. You can still host at WA by transferring your domain name to WA or point your DNS to WA. You can sign up with a starter account for free. With a premium membership, you can set up domain name, emails, and hosting server. You will have access to WA tools, live classes, training, and a supportive community of experts helping you to succeed as an affiliate marketer. ==> Click HERE to find out more about WA.
Here is a sneak peek of the step by step instructions on building a website in Wealthy Affiliate –> Build a Website
Bring in the Traffic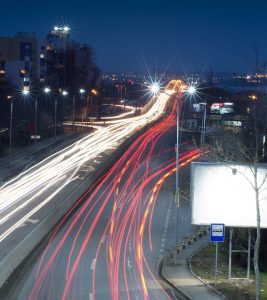 Create a website is the easy part, now the next part is how do you bring in the traffic?
Frequency of Content
For a new website, unique content is key. You can share how-tos, reviews, facts and information, personal experiences and/or anything else that could benefit or be of value to others. In addition to having unique content, consistency or how often you post your content is important. To start out, It is recommended to post at least once a week. The ideal posting frequency is 3 times a week to build trust with the search engine and establish your presence on the internet.
You want your readers to come back and visit you again and of course refer others to your website as well.
Keywords phrases
Writing SEO (Search Engine Optimization) in your content will help rank your website higher in the search engine. Ideally, you want your article to be found on the very first page of the search engine results. Your article will have the best chance of being seen and visited by readers. It is OK to be found on the first 10 pages of the search results. Any articles ranked after 10 pages, the chances of being seen is much slimmer.

How do I know what the keywords that are popular? This is where the keyword search tool comes in handy. Jaaxy is a keyword search tool provided by Wealthy Affiliate inclusive with the premium membership or free for the first 30 searches. This tool allows for you to do your research for the best keyword phrases that you can include in your content to attract the search engine.
Here is a great article from Robert on how to get your SEO right the first time.
Social Engagement
To continue spreading the words to others about your website, social media is very helpful. There are a handful of social media that are effective in spreading the words. The most common ones are Facebook, Twitter, Google Plus, Pinterest, and Instagram. It gets pretty time-consuming so you don't have to use them all. Find one or two that connect with you most.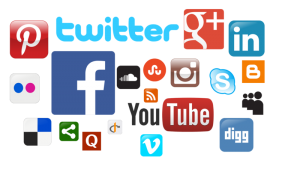 Submit 3 posts a day and one of them can include your link to the latest blog article from your website. The other 2 posts can be anything that is relevant to your niche.
Facebook: It is the most used by many people. You can start with just this account. You can set up a community or a business Facebook page from your personal one.
Google Plus: If you have an account with Google Plus, use this account. Generally, if you have a gmail account, you should have access to Google Plus automatically. It can help to index your article in Google quicker.
Pinterest – This social medial can engage many audiences. It works best for "visual" niches like cooking or travelling.
Twitter – You can engage a large amount of audience. This social media is useful when you already have a massive following. Otherwise, it is just posts that no one will notice.
Instagram – This social media is great for sharing your life experiences and creating your brand.
Earn the Revenue
Last but not least is setting yourself up to earn money $$$. Search for companies that offers affiliate programs. You can start by typing in "Affiliate <Your niche>".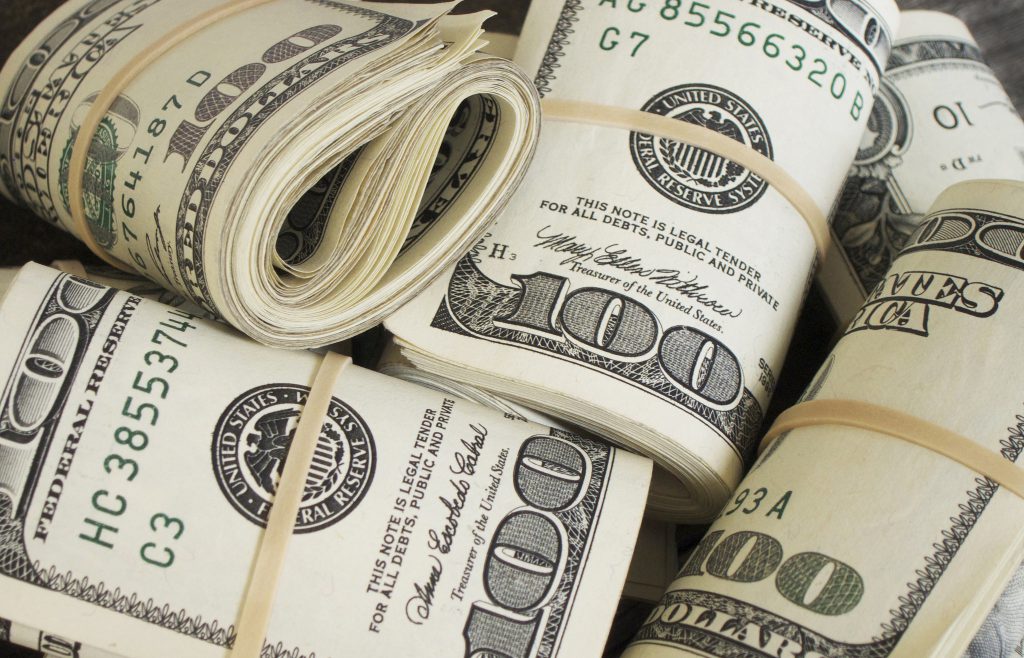 Direct companies – Amazon is an example of a huge company that has its own successful affiliate program. Google AdSense is also another affiliate program from Google. However, you will need lots and lots of traffic before you can see any money coming in for Google Adsense. There are more. You can do the search and find them.
Affiliate Network – A company that established a network relationship with different company affiliate programs. It is a middle man between you and the affiliate companies. The advantage of this is the affiliate programs are concentrated and accessible in one place. An example of an Affiliate Network is CJ (formerly known as Commission Junction) or AvantLink.
Others – Companies that do not have affiliate programs can also be approachable. If you find a company that sells the products or services that you enjoy using, you can reach out to them to create a relationship and establish a possible referral program.
Once you establish an account for the different affiliate programs of your choice, you can start using them throughout your articles by referring the business links to your readers. Keep in mind, you do not want to plaster all the links in one article. Include the links when it is relevant to your article.
In this article, I included links from my affiliate programs, other external websites that I do not have an affiliate account with, and internal reviewed articles from my own websites. They are all relevant to what I want to share and useful as reference for you as a reader.
My Final Thoughts
There you go — this is a gist of an overview on how you can get started in affiliate marketing. There is so much information that I am sure I may not have covered everything there is to know about affiliate marketing.
Making great money is definitely possible as an affiliate marketer. However, it does require dedication and effort on your part. You can do it yourself and on your own which is totally possible or you can check out Wealthy Affiliate to have immediate support from me and from a good deal of other experience affiliate entrepreneur. To find out more, if Wealthy Affiliate for you, CLICK HERE.
If you do have any questions or comments, please feel free to leave them below. I love to hear your thoughts.
Please follow and like us: