What is the difference between a landing page and a squeeze page? They are similar yet slightly different. If you are reading this article, you may want to know the difference and the purpose for each to best fit your website.
In this article, we will talk about the different marketing/sale pages, styles, or internet jargon that you may stumble upon and not sure what they mean. Hopefully, it will be helpful for you to apply for your marketing campaign.
First of all, we are familiar with a "website". A website can be a digital storefront for your business or a digital resume for your personal portfolio. It can be one page of information or multiple pages about you and your business. The first page of your website is usually called a home page. A home page serves as a main focal point which often branches to other pages that support the main page.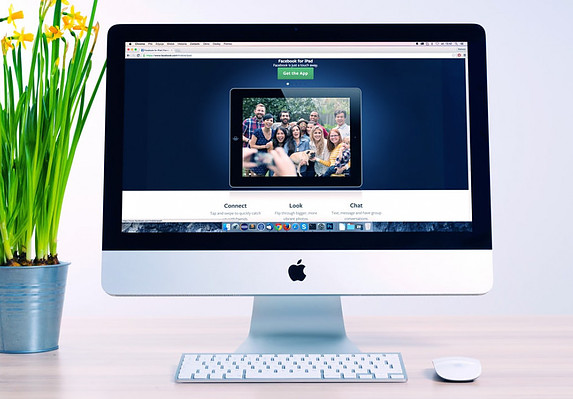 At this point, there are millions (probably billions and trillions) websites on the internet. How can anyone find your website? There are multiple ways that include SEO (Search Engine Optimization), paid advertisement, social media, and lots of marketing. An online marketing funnel is an effective way to get people to notice or find your website. Please click on "What is An Online Marketing Funnel?" to learn more. When you advertised, a horde of people may visit your website, where do you send them to?
The first and natural instinct is the home page. However, people can get lost and inundated with too much information. From my own experience, when I am overwhelmed I do nothing. We may lose that visitor. We may consider sending them to a page that focuses on the goal that pulled them to your ad in the first place and calls them to action. This page is often labeled as a landing page.
The Landing Page Functions and Goals
A landing page is a standalone web page created especially for marketing or advertising. A visitor often lands on this page after they click on a link in an email or ads via search engines such as Google, Yahoo, Bing, or any social media such as Facebook, Instagram, Twitter, etc.
The landing page is designed with a single focus to call you to action. There is only one place for you to click which leads you to purchase, sign up, or register. The information could be detailed depending on the product with varying goals. The request for the visitor information may vary. I found a nice article that shares the general statistics about the landing page. It is called "36 Landing Page Statistics" by Truelist.co.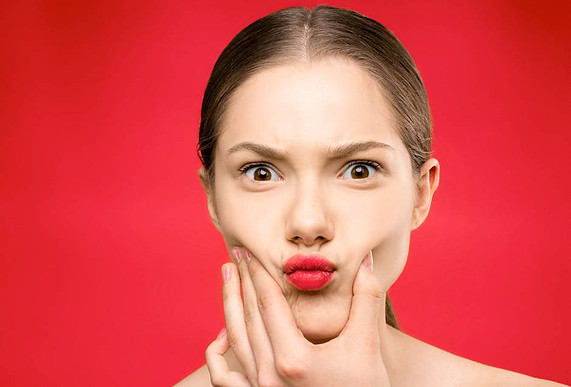 The Squeeze Page Offers
A squeeze page is meant as a squeeze for a visitor's email address. We offer them something valuable in return. This page's only goal is to receive the visitor's email address. The offer is usually irresistible to justify the exchange of the visitor's email. The offer must be exclusive and not offer anywhere else.
Similar to the landing page, the offers on the squeeze page may include a free ebook, white paper, newsletter, video, webinar, free report, or podcast. However, the detail is more specific and simpler than the landing page. The focus of the squeeze page is to generate leads. The visitors are prompted to take action by entering the email address and/or their names.
The Differences Between The Landing Page and the Squeeze Page
Squeeze page does not have to be a standalone page. It can be included and utilize a home page. It can appear as a pop-up or a header. The squeeze page is short, clear, and concise on the offer. After the information is entered and submitted, you are taken directly to a thank-you page that presented the promised offer and how your products/services benefit others. In addition, the visitor will receive a prompt email which does not always happen with the landing page.
A squeeze page is a subset of a landing page. A landing page can be a squeeze page but a squeeze page cannot be a landing page. The visitors are not required to purchase anything other than leave their email address in a squeeze page while a landing page a visitor can be led to a purchase or a registration to a webinar. Unbounce.com shares 4 high converting examples for squeeze pages. Click "4 High Converting Examples" to learn more about the squeeze page.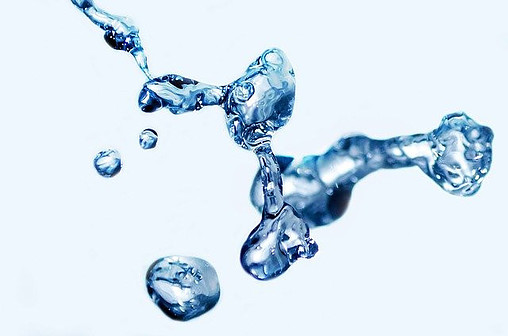 Other Marketing Pages With Possible High Conversion
You may hear of opt-in. Is there an opt-in page or is it an Opt-in form? From my research, I found mostly opt-in form. The form is usually included on a landing page, a squeeze page, or a splash page. It gets confusing reading the different terminologies. An opt-in form is a form that asks for your contact information. The information can be simple such as your name and email address. This is usually optional. If you would like to be included in receiving free gifts or whatever that are being offered, choose to opt-in and submit your information.
Another marketing page is a splash page. It is the first visual image that the visitors see before entering the main or homepage. It acts as a conduit for the rest of the website and sometimes includes a call to action. For the most part, the splash page serves to grab your attention when applying correctly. However, it is not enough to bring in more visitors nowadays. ElegantThemes.com introduces six examples of awesome splash pages. Click on "6 Examples of Awesome Splash Pages" to see their examples.
Last but not least Sales page is another possible high conversion page. It is a page designed to convince and convert a visitor to a buyer using visual images, social proof, badges, and testimonials. Instapage.com share 20 sales page examples of what works well and what to test. Click on "20 Sales Page Examples That Help with Conversions and Sales" to learn from their examples.
My Conclusion
In summation, all of these different style pages serve one common purpose. Ultimately, they are marketing techniques to help led or convert visitors into buyers.
If you do not have a product or service to sell yet, I would start collecting visitors' email addresses. Test out these marketing techniques to see what works best for you. I find a simple squeeze page with the opt-in form would come in handy to collect the email information. You can make the squeeze page as a pop-up, a header, or a slide in to grab the visitor's attention. They have the option to click it away if they are not interested.
There are different software, applications, or plugins with templates available to help create squeeze and/or landing pages. Here are some more articles regarding those applications:
ClickFunnels Vs Ontraport – Which One to Choose?
ClickFunnels Vs OptimizePress – Which is Better?
Thrive Themes Vs Elementor – Which One is Better?
However, if you need help to set up a website and hosting support, please check out "Wealthy Affiliate Hosting Review – Is Making Passive Income For You? " Not only will you have a place to host your website but you will learn how to make money with online marketing while setting up your website.
As always if you have questions or comments, I welcome them. I love to hear your successes and your experiences. Please leave your thoughts below. I will get back to you as soon as I can within 24 hours or less.
Please follow and like us: